Our firm is focused on those who suffer from catastrophic loss so that we are able to provide the most effective representation and defense for your needs. Whether you went through a significant injury, malpractice, or loss in the family, we will support you at every turn.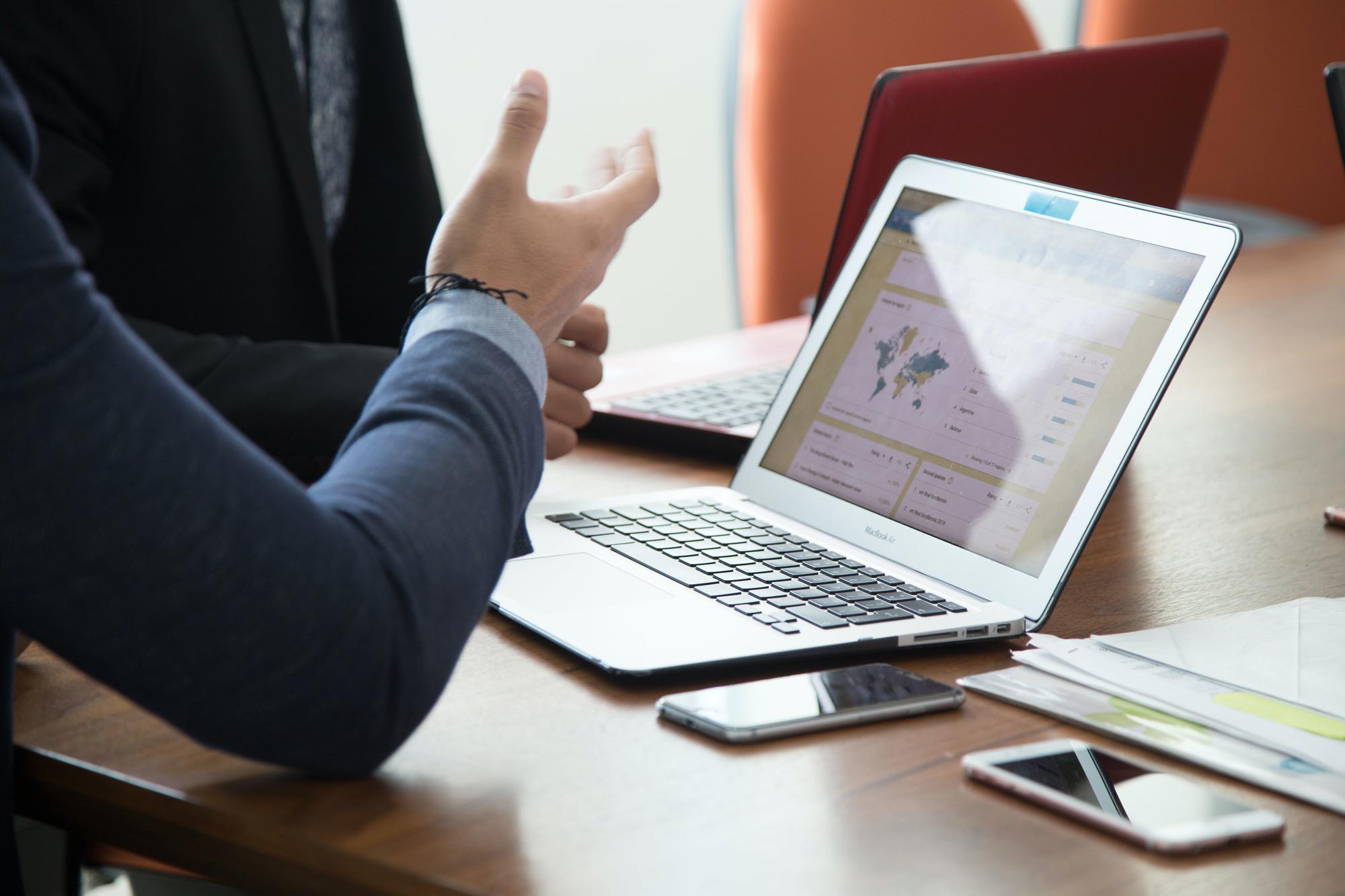 Aviation
Our firm is one of a handful around the world that handles plaintiffs' claims in significant aviation cases. One of the first members of the Florida Bar to be board-certified in aviation, Robert L. Parks has represented hundreds of crash victims and their families in North, Central and South America and the Caribbean, including many of the most significant air tragedies in recent history. Our firm has achieved more than a dozen verdicts and settlements over $1 million on behalf of our clients.
Boating Accidents
Every year, hundreds of people are killed or seriously injured in boating-related accidents, including marine collisions and water-skiing, scuba diving or snorkeling injuries. The causes range from defective equipment to dangerous practices to an operator's negligence. Our firm assists victims and families in boating accidents, while continually advocating for stronger licensing and regulation of marine and water sports activities.
Class Actions
Our firm stands ready to defend the collective rights of individuals or businesses that may have suffered a financial hardship or common injury. Our legal team has a distinguished record of achievement in the challenging field of class action lawsuits, including victims of the tobacco industry and restrictive franchise agreements. Robert L. Parks was lead Florida counsel in a class action antitrust lawsuit filed against Microsoft Corporation that resulted in a $200 million settlement for Florida consumers in 2001. The suit alleged that Microsoft established a monopoly in the market for operation systems software through various anticompetitive acts and maintained that monopoly since the late 1980s.
Commercial Litigation
Should you become involved in a commercial dispute, our attorneys will represent your interests and strive to resolve the matter with the most favorable results. Our experience includes large-scale antitrust matters, unfair trade practices, real estate transactions, and construction contracts, as well as issues such as fraud, breach of contract or misleading representations.
Insurance Litigation / Bad Faith
Insurance companies are obligated to deal with claims fairly and responsibly. However, some personal injury victims and property owners who have suffered a significant loss find that their insurance claims have been delayed or denied. Our firm helps individuals receive fair treatment and just compensation for insurance claims involving auto, life, homeowner, disability and other types of coverage.
Mass Torts
All too often a manufacturer offers a product for sale without adequate safeguards or prior testing. It could be a new medication that causes serious side effects, an imported toy or bracelet with harmful lead paint, or an older building that contains high levels of dangerous asbestos. Other examples include the discharge of toxic waste into a waterway or encouraging smoking in young adults, resulting in life‐long nicotine addiction. In these types of matters, our firm represents numerous individual plaintiffs seeking compensation from a company that has violated or disregarded federal or state regulations designed to protect the health and safety of consumers.
Negligent Security / Premises Liability 
Commercial property owners have a responsibility to provide a secure environment for anyone on the premises, including employees, customers and other visitors. Our firm has represented victims of criminal activity that occurred in shopping areas, hotels and other locations lacking adequate security.
Products Liability
Our firm represents the victims of serious accidents related to defective equipment, dangerous devices and other unsafe products. We also focus on creating a safer environment for consumers through advocacy on a state and federal level.
Professional Negligence
Some accountants, attorneys, physicians and other professionals place financial gain ahead of their clients' best interests. Others fail to complete licensure and continuing educational programs, or simply lack the skills necessary to perform their duties in a competent manner. If you have suffered a loss due to this type of professional negligence, our legal team can help you achieve compensation.
Resort Litigation
Resort operators, hotel companies and cruise lines in the U.S., Caribbean and around the world may be negligent in protecting the health and safety of their customers – with tragic consequences. For instance, Robert L. Parks represented the family of a 12-year-old child who drowned in 2000 when he was sucked into a swimming pool drain. The result was a $7 million settlement for the boy's family. If you or a loved one have been injured while traveling at home or abroad, our firm can help you recover damages for these types of wrongful acts.
Securities Litigation
If you have suffered significant losses in your investments as a result of misrepresentation, manipulation or fraud, you may be eligible for financial compensation. Our team can review your portfolio and securities transactions – including stocks, bonds, mutual funds or private equity placements – and take action to recover your losses.
Wrongful Death
A person's death caused by the wrongful act, negligence, default, or breach of contract of another person or entity.  This cause of action is applicable to fatal car crashes, defective products that cause death, aviation disasters, medical malpractice, or other negligence that causes the death of a person.
The Law Offices of Gabriel A. Garay is ready to advocate on your behalf. Contact us for a complimentary, no obligation consultation where we will discuss your legal options and determine the best way to assist.
"When our son was critically injured and left with a traumatic brain injury, Gabe Garay and Bob Parks helped us get through the darkest time in our life. They showed enormous compassion while providing wise legal counsel. Ultimately, they obtained a just settlement to ensure that our son would have the funds needed to secure his future."

MB

Client