The Law Offices of Gabriel A. Garay is a Florida law firm that focuses on results not case volume. We provide personal attention and professional services that achieve notable results for our clients including dozens of verdicts and settlements of over $1 million.
Free Consultation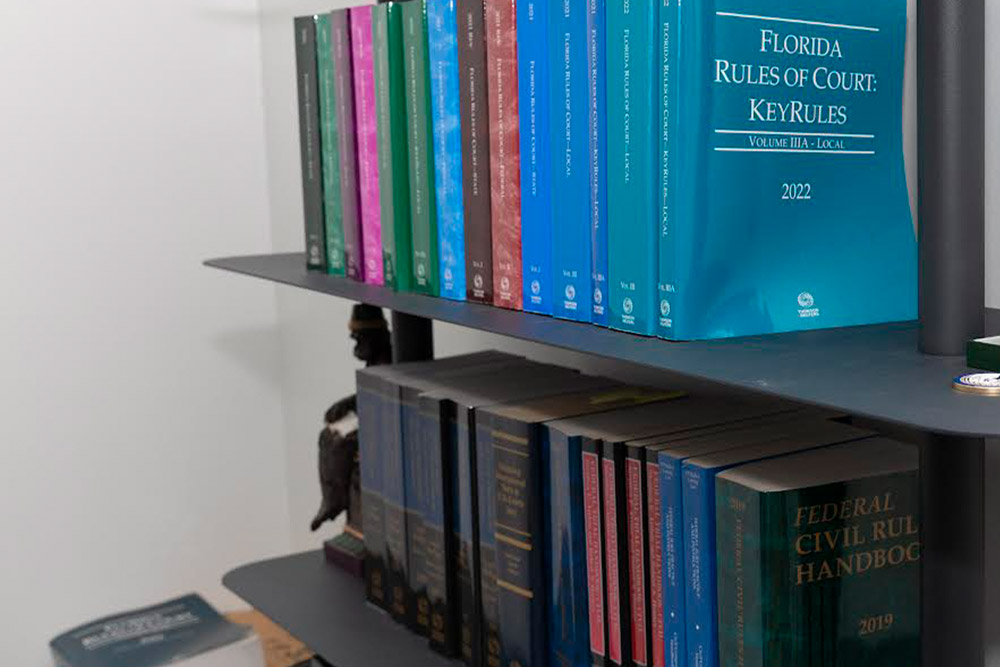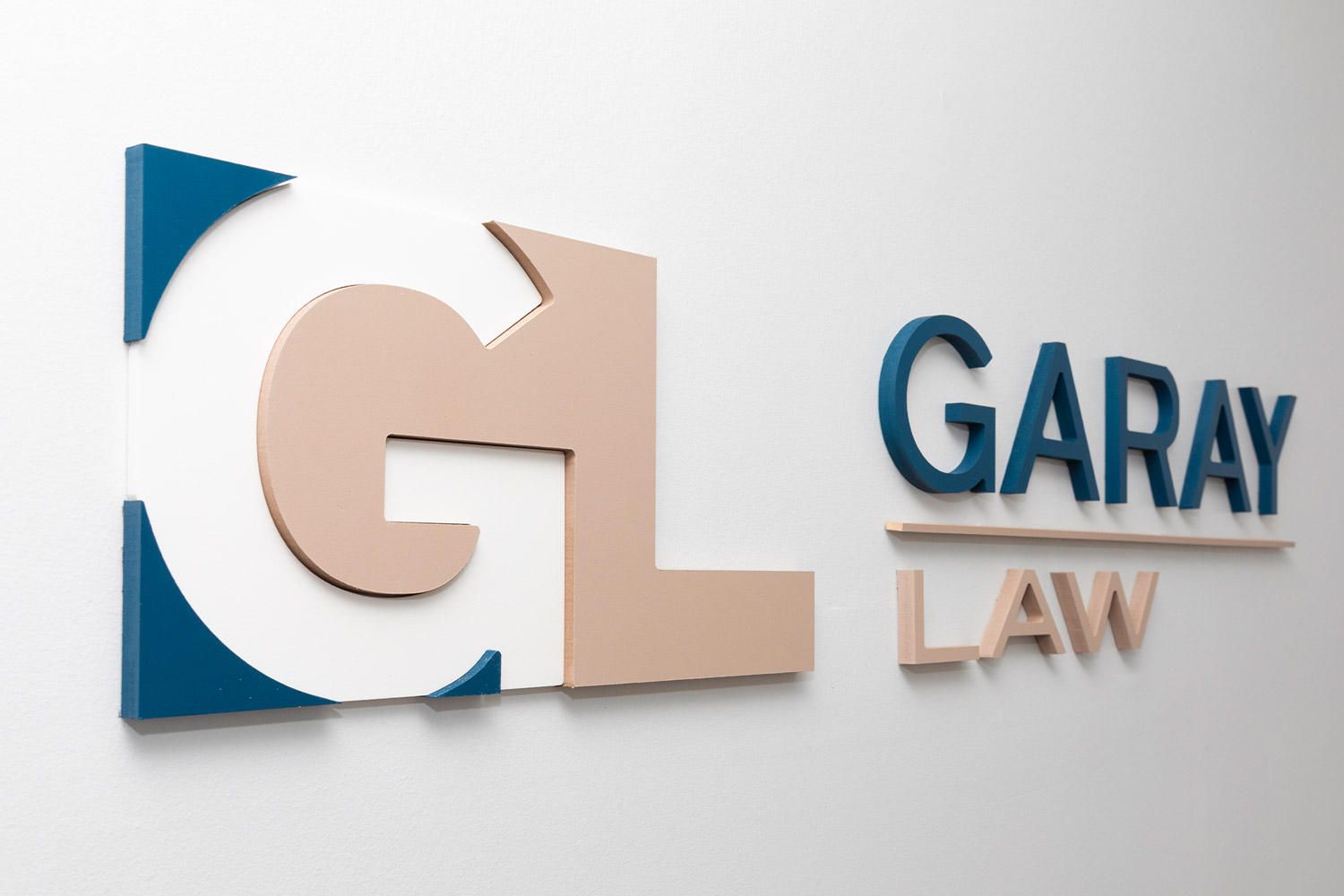 Gabriel A. Garay
Gabe is a trial lawyer who was born and raised in Miami, Florida. At the University of Florida, he earned a Bachelor of Science in Psychology. A husband and father, he resides in Miami with his wife and two young sons.
Before becoming an attorney, Gabe worked in construction with his father. He earned his law degree from Florida International University College of Law, where he competed as a member of the trial team. He believes representing people and families in their time of need is the highest calling for a lawyer.

Robert L. Parks
A nationally recognized trial attorney with more than five decades of experience, Robert L. Parks is a highly respected advocate in the courtroom and a leader in the community. He is committed to providing personal attention and professional services to every client. Instead of focusing on case volume, his firm focuses on case selection and likelihood of recovering for his clients and their family. He brings that knowledge and experience to his legal practice, representing plaintiffs in litigation involving drownings, watercraft deaths and injuries, in both U.S. and offshore resort litigation. Parks has been an effective advocate in bringing negligence-related death or catastrophic injury cases to trial in U.S. courts rather than offshore jurisdictions.

Ana C. Lanuza
Ana C. Lanuza is a Florida registered paralegal with the Garay Law Firm. A Miami native, she has worked in the legal profession for seventeen years. Prior to becoming a paralegal, she was a seasoned investigator with twelve years of experience. As such, she spent six years as the principal of her own private investigation agency, where she dedicated countless, pro-bono hours to the rescue and recovery of missing and abused children. She served as president of the Florida Association of Private Investigators for two years and was a two-term board member for the southern region of Florida. Ana utilizes her extensive knowledge of the investigative process in her current role at the Parks firm. She earned her Bachelor of Science in Criminal Justice and an MBA from American Intercontinental University. An avid marathon runner and fitness enthusiast, Ana enjoys spending time with family and her dog, Layla.
Contact Ana
In legal circles, our team is well known for pre-trial preparation – investigating every case, seeking out expert witnesses and preparing compelling courtroom presentations. We are dedicated to the pursuit of justice in the courtroom no matter the cost.
The Law Offices of Gabriel A. Garay has a global network at its disposal. If you require assistance from a legal team in another country, we can help connect you. Contact us today.


We also work closely with local organizations including The Everglades Foundation, Boys and Girls Club of Greater Miami, Legal Services of Greater Miami, the Coral Gables Bar Association, History Miami, and the Miami River Commission.
"When our son was critically injured and left with a traumatic brain injury, Gabe Garay and Bob Parks helped us get through the darkest time in our life. They showed enormous compassion while providing wise legal counsel. Ultimately, they obtained a just settlement to ensure that our son would have the funds needed to secure his future."

MB

Client